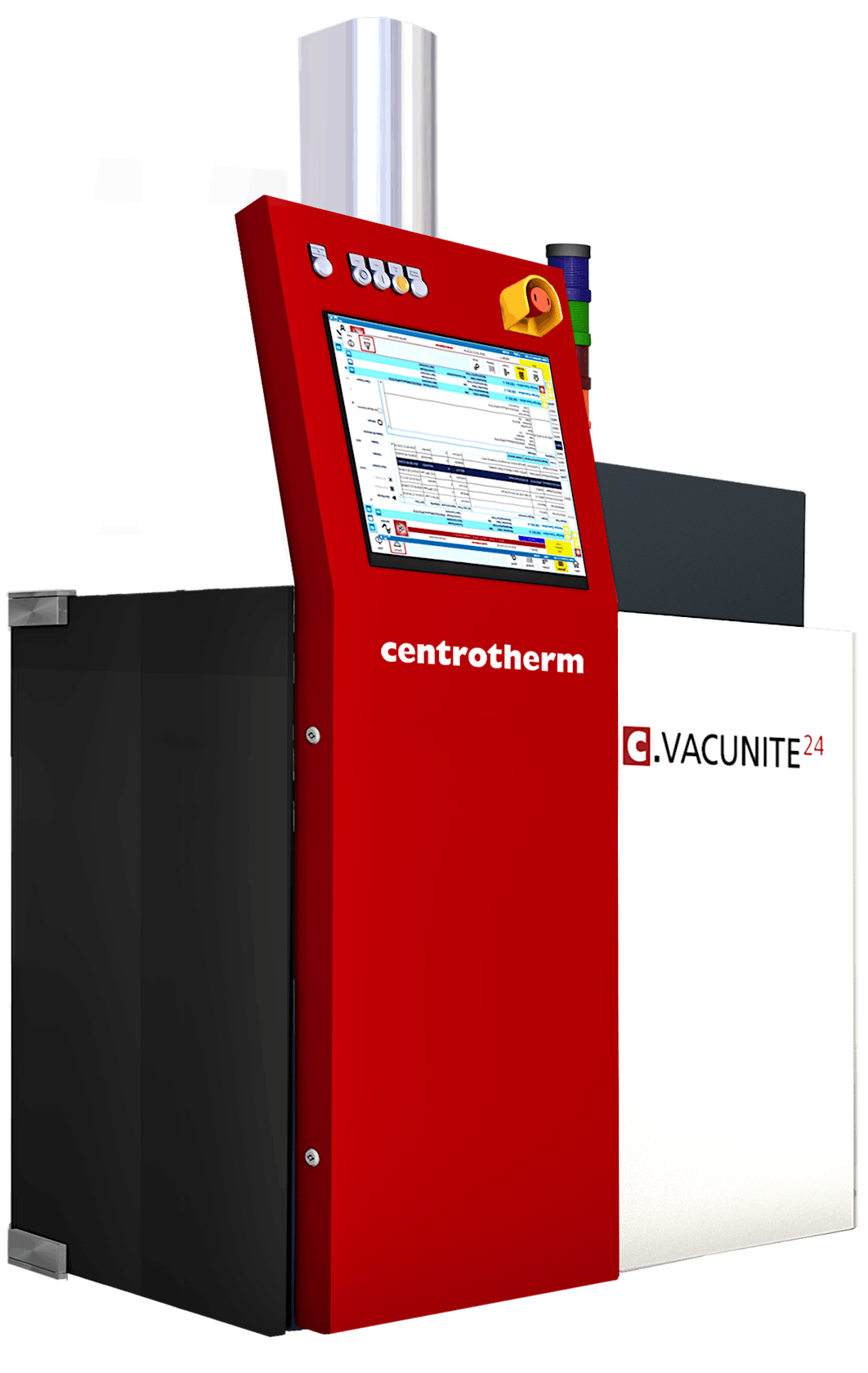 SINGLE PLATE
Vacuum soldering systems for R&D and pilot scale production
The centrotherm c.VACUNITE contact heat system platform covers a wide range of thermal vacuum applications. The versions 24, 12 and 6 are designed for process performance-based R&D and pilot scale production. In the field of vacuum soldering the systems meet highest requirements of voidless soldering for Advanced Packaging and Power Semiconductor applications. The void-affected area can be reduced to less than 1% whereas common reflow soldering systems range at 5%.
c.VACUNITE systems ensure fast heat-up and cool-down rates for short cycle times and reach temperatures up to 450 °C.
c.VACUNITE vacuum soldering systems allow processes under pure and oxygen-free atmospheres and provide surface activation with 100% hydrogen (H2), formic acid (HCOOH), forming gas (N2H2) and/or additional MW plasma. All systems are suited for 100% paste and flux.
The process control computer is equipped with an user-friendly touch screen for operating, process profile editing and recipe storing. Accessibility through Ethernet and USB interfaces allows connection with printers, external storage devices and remote access.
Processes
Power semiconductor applications
Advanced packaging
Hybrid microelectronic assemblies
Optoelectronic packaging
Hermetic package sealing
Wafer level packaging
UHB LED packaging
MEMS package sealing
Glass bonding
Copper annealing
Thermal processes in various atmospheres
Inert gas | Annealing | Oxidation
Options
Pure hydrogen (H2)
MW plasma gases: H2, N2H2, ArH2, Ar, O2
Vacuum system with dry pump
Customized MES interface
Sales Semiconductor & Microelectronics
Tel. +49 7344 918 6794
E-Mail
Find us at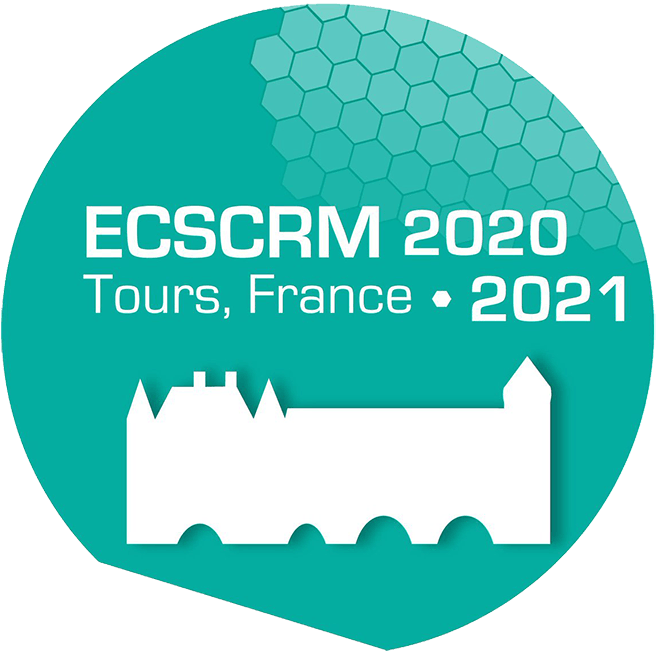 ECSCRM
Vinci International Convention Centre Tours, France
Features & Benefits
Excellent temperature uniformity ±0.5%
100% suitable for paste and flux
Independent and separately controllable gas lines
Flux management
Remote access for service
Cooling water supply by open water cooling system or domestic water supply
Safety PLC
Maintenance friendly design for high uptime
HCOOH
100% paste and flux
Hydrogen capability
Automated operation