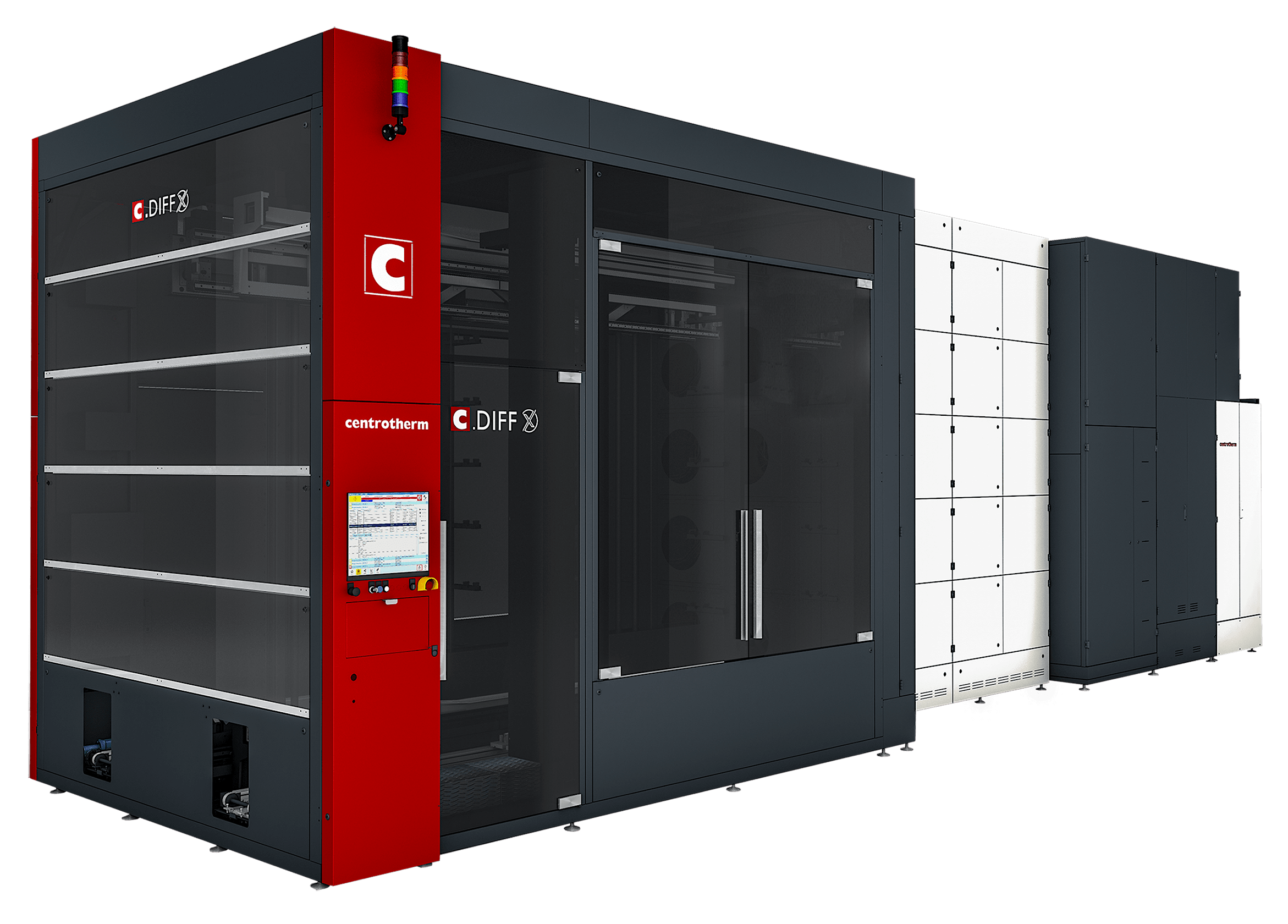 DIFFUSION
Leading-edge LP diffusion technology for solar cell production
c.DIFF is centrotherm's well-established and highly versatile diffusion platform for a stable emitter formation in high-performance solar cell processing. The reliable low-pressure system is deployed both in p-type and in n-type c-Si solar cell manufacturing.
Thanks to its broad and flexible process capability and performance, c.DIFF offers excellent and repeatable results regarding emitter homogeneity even at high sheet resistivities of 200 Ω/square. Unique advantages of the batch-type equipment are the flexibility towards varying production load and process sequence as well as the continued operation in case of single tube maintenance, shut-down or process optimization.
Depending on specific production requirements centrotherm provides various configurations, e.g. regarding operating pressure, capacity and automation level.
In addition to the established 5-tube version c.DIFF LP featuring maximum flexibility and multiple process capability, c.DIFF X has recently been launched to enhance production capacity. Equipped with 10 tubes and designed for wafer diameters up to 210 mm, c.DIFF X has particularly been developed for multi-GW producers of high-efficiency p-type solar cells.
Processes
Low-pressure diffusion
Atmospheric diffusion
Oxidation
Annealing
Options
Silicon Carbide (SiC) process tubes and boat
Connection to POCl3 Refill System
Sales Photovoltaics
Tel. +49 7344 918 8900
E-Mail
Find us at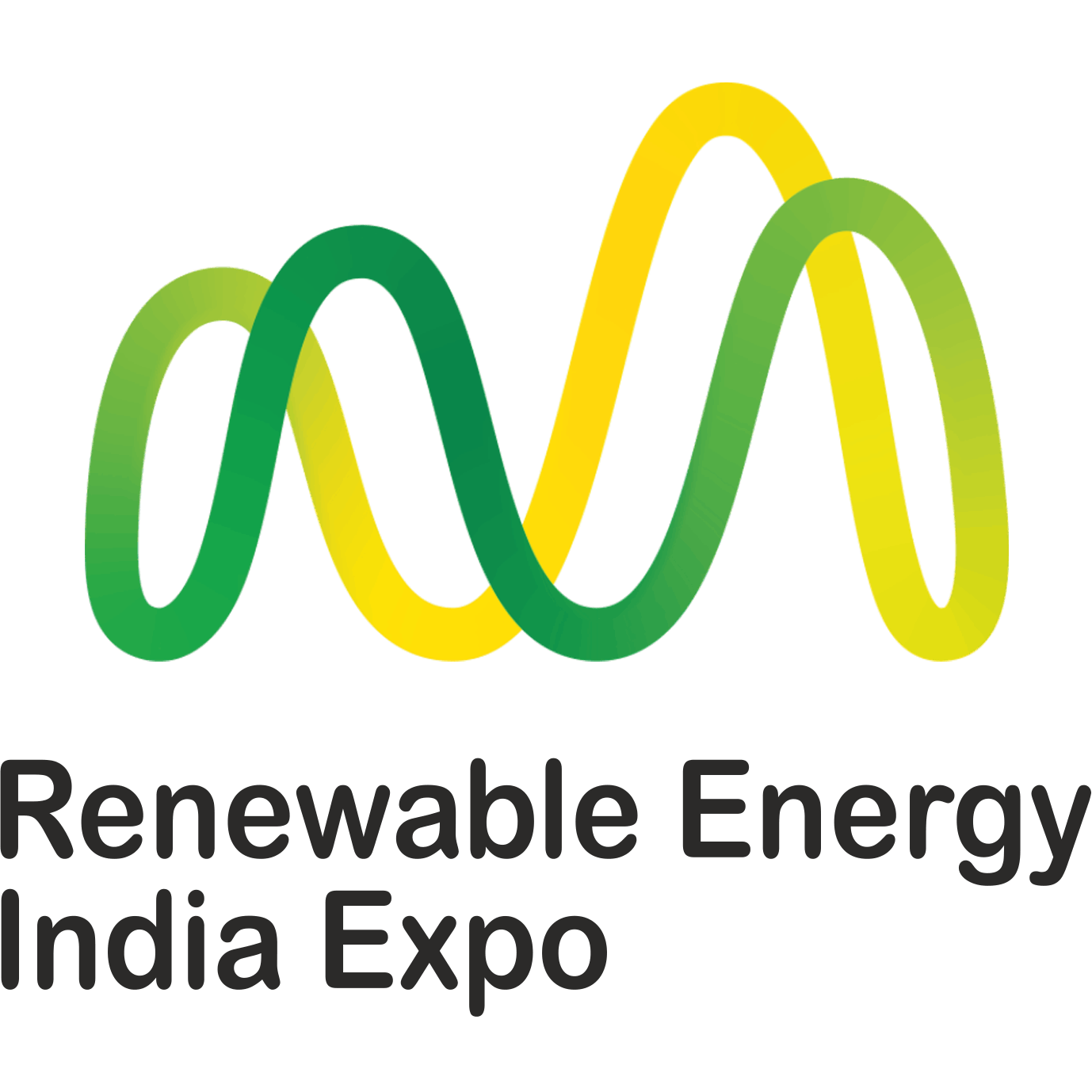 Renewable Energy India Expo
India Expo Centre | Greater Noida, India
Features & Benefits
Lowest Cost of Ownership
Low media and energy consumption (up to 50% POCl3 and up to 75% BBr3 savings)
Minimized total cost of ownership due to low footprint and facility heat load
Advanced water cooling system prevents thermal interference between different tubes
Maximum Flexibility
Fully automated boat handling for maximized tube utilization
Independently operated process tubes provide redundancy and high availability
Configuration adapted to production capacity (no. of tubes, back-to-back loading, degree of automation)
Easy connection to MES or production control system
Compatible with all common automation solutions
Processing of High-Efficiency Solar Cells
Exceptional homogeneity at high sheet resistivities (250 Ω/square)
Excellent diffusion results on both wafer sides (extended gettering effect improves material quality)
Highest cleanness (gas phase diffusion without residues)
Next generation diffusion process for advanced solar cell concepts, e.g. TopCon
Rapid change of gas atmosphere allows to establish new diffusion recipes and to fine-tune emitter profiles
Wafer sizes up to 210 mm
Maximum process flexibility
Low total COO